We stand firmly in the Anglo-Catholic tradition, and beauty in worship has always been our ambition at All Saints. We are the only 'Society' Parish in the town.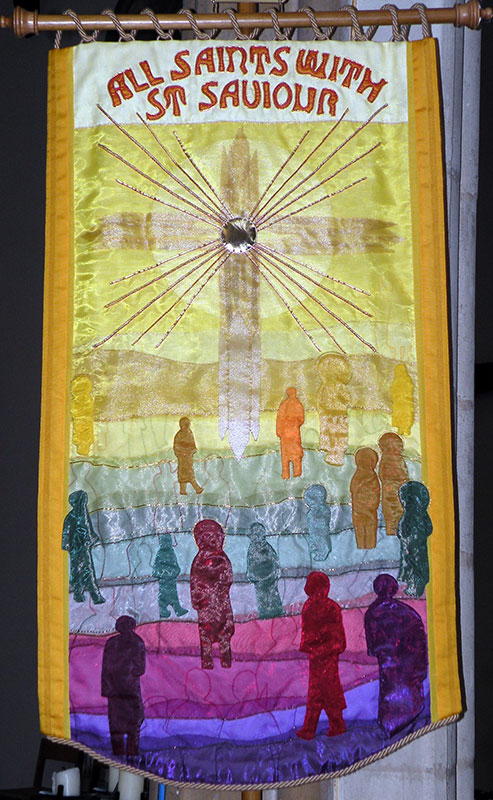 With us you will enjoy a Sunday Solemn Mass with our choir, dignified ceremonial and thoughtful sermons. We sing proper hymns, and the worship is liturgical. Special services, festivals and concerts take place throughout the year, and the superb acoustic is used to full effect by BBC television and CD recording companies.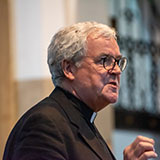 Our parish priest, Fr Brendan Clover SSC, is also priest at St John the Evangelist, Clevedon and together we form 'Affinity Parishes', parishes which share a similar tradition. Over the course of time, we hope to grow together and to share a common life. The daily Mass is offered across the two churches. For baptisms, weddings, funerals and for pastoral concerns, please contact Fr Brendan on 01275 879617 07968 505643.
Members of the congregation come from a wide area and have active links with diverse church organisations such as the Prayer Book Society, Forward in Faith, Ecclesiological Society, Shrine of Our Lady of Walsingham, Confraternity of the Blessed Sacrament, Bristol Organists Association, Friends of Somerset Churches Trust.
Currently the church remains locked when not in use. Please contact our churchwarden to arrange a convenient time for you to visit. All Saints is Weston-super-Mare's best kept secret! Come and find us.